Events
Updated as Eleanor Kit roams locally and abroad.
What would you like to know about Koro Island ?
– Reach out via the contact page or FB page.
Send us on a mission to ask / find.
Koro Island, Fiji visit in Aug/Sept 2023
Updates to be posted soon.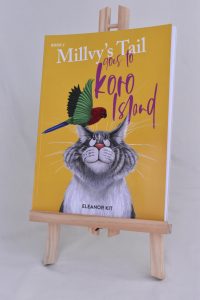 News & Updates
Join Our Newsletter
Get your free copy of Millvy's Starter Library,
you just need to tell me where to send it.